The Voice of the Martyrs with Todd Nettleton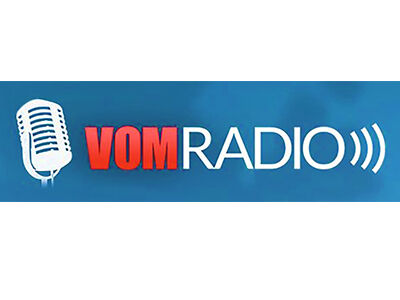 The Voice of the Martyrs (VOM) is a nonprofit, interdenominational missions organization that serves persecuted Christians around the world. Founded in 1967 by Richard and Sabina Wurmbrand, VOM is dedicated to inspiring believers to deepen their commitment to Christ and to fulfill His Great Commission — no matter the cost.
THE VOICE OF THE MARTYRS CONTINUES THIS MISSION AROUND THE WORLD TODAY THROUGH THE FOLLOWING PURPOSES:
To encourage and empower Christians to fulfill the Great Commission in areas of the world where they are persecuted for sharing the gospel of Jesus Christ.
To provide practical relief and spiritual support to the families of Christian martyrs.
To equip persecuted Christians to love and win to Christ those who are opposed to the gospel in their part of the world.
To undertake projects of encouragement, helping believers rebuild their lives and Christian witness in countries where they have formerly suffered oppression.
To promote the fellowship of all believers by informing the world of the faith and courage of persecuted Christians, thereby inspiring believers to a deeper level of commitment to Christ and involvement in His Great Commission.
BIO
Todd Nettleton is Chief of Media Relations and Message Integration for The Voice of the Martyrs and hosts The Voice of the Martyrs Radio. Todd serves as a voice for persecuted Christians through writing, speaking and working with the media to tell people in the United States about the faithfulness of Christ's followers in 70+ nations where they face persecution.
Show Links: