Call the show at 602-774-3298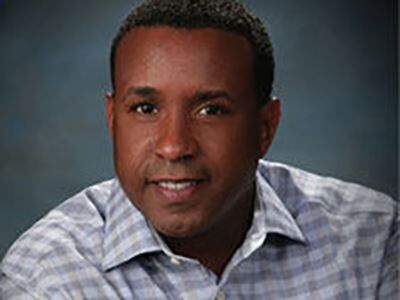 Tune into The Father Matters show with Vance Simms every Saturday at 9 pm. This great program hosts guests from across the state and nation, covering a range of topics applicable to all our partners and community members.
Show Links:
---
Father Matters was started in 1997 by Vance Simms. The vision for this program came when Vance saw a tremendous need for the issue of fathering. Vance has seen first hand the need for strong, positive mentoring among fathers.

Being raised without his father in his life, Vance has had to seek out positive role models for his direction in fatherhood. This type of positive influence is needed for ALL fathers, no matter of what the situation may be. Vance currently resides in Phoenix, Arizona with his wife Rana and their five kids.