That KEVIN Show with Kevin McCullough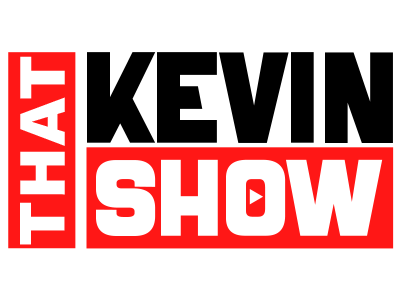 That KEVIN Show: Breaking News for your weekend, a heavy dose of humor, and the biggest hits. Veteran talk media pro Kevin McCullough lights up your listenership with fresh, unique takes on the days biggest stories, and great conversations with the biggest newsmakers, and entertainment's biggest stars.
It is truly must-not-miss radio!