Call the show at 480-991-7729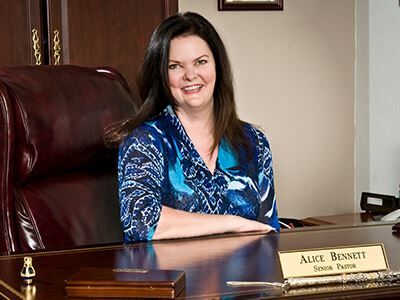 Welcome to "Heart Matters" with Dr. Alice Bennett, the heart doctor. Has your precious heart been broken, wounded or rejected? Today you will hear the truth! The loving heart of your Father God will be revealed. Practical Bible answers will bring understanding to your deepest heart questions. You will find God's word so useful for your everyday life, bringing comfort and healing to your heart. Your heart matters to God! And now here is Dr. Alice, your heart doctor.
Show Links:
Sponsored By:
---
Dr. Alice Bennett travels the globe ministering the Word of God and praying for the sick. She also has a church and a sending base in Scottsdale , Arizona, US.