Call the show at (623) 581-3115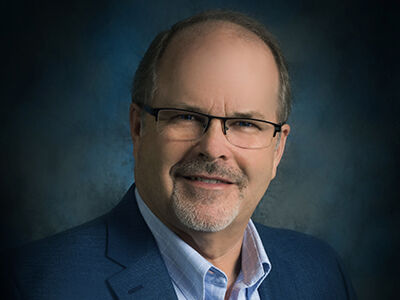 Dare to Stand features the teaching of Dr. Kevin Schaal, senior pastor of Northwest Valley Baptist Church. Hear Pastor Schaal proclaim the good news of the gospel of Jesus Christ, carefully teach us the truth of God's word, encourage us to worship and honor the Lord in our lifestyle choices, and challenge us to reflect Christ to our world!
Show Links:
Sponsored By:
---
Kevin Schaal graduated from Bob Jones University, Greenville, SC, receiving a Bachelor of Arts degree in 1984. He then earned a Master of Divinity from Calvary Baptist Seminary of Lansdale, PA, in 1987, and a Doctor of Ministry from International Baptist College, Tempe, AZ, in 1995. He has served as the pastor of Northwest Valley Baptist Church since its beginning in 1987. The church's mission outreach has planted five other churches, four in Arizona and one in Puebla, Mexico.Dr. Schaal teaches as an adjunct professor at colleges in the States and overseas. He also serves as an executive member and advisor on various ministry boards. Dr. Schaal and his wife Sandra have five children.