Turning Point with Dr. David Jeremiah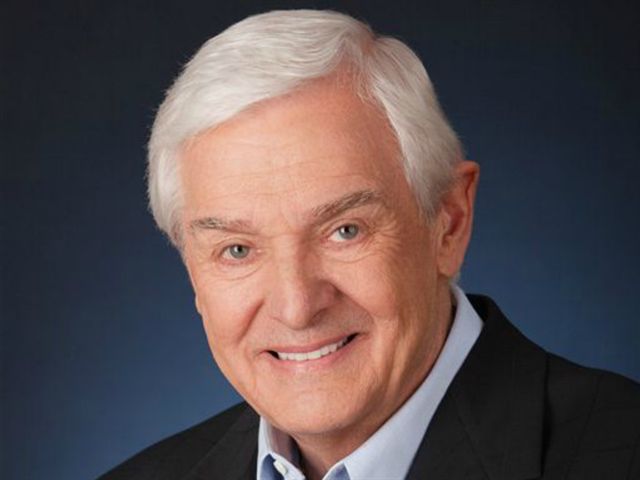 Listen on FaithTalk 1360
Monday
4:30AM - 5:00AM, 11:30AM - 12:00PM, 7:30PM - 8:00PM
Tuesday
4:30AM - 5:00AM, 11:30AM - 12:00PM, 7:30PM - 8:00PM
Wednesday
4:30AM - 5:00AM, 11:30AM - 12:00PM, 7:30PM - 8:00PM
Thursday
4:30AM - 5:00AM, 11:30AM - 12:00PM, 7:30PM - 8:00PM
Friday
4:30AM - 5:00AM, 11:30AM - 12:00PM, 7:30PM - 8:00PM
Latest Broadcast
Life's Ups and Downs, Part 1
11/14/2019
Why do we appreciate those brief moments when life is smooth sailing? Because we know more choppy waves and angry storms will soon be coming our way. Dr. David Jeremiah considers the highs and lows of life, and how we can rely on God to get us through them all. 
Featured Offer from Turning Point

When Your World Falls Apart
Disruptive moments are often divine appointmentsIn this perceptive and deeply personal book, renowned pastor and teacher Dr. David Jeremiah draws from the beautiful poetry and deep truths of the Psalms—passages that gave him comfort and strength on his journey into the unknown.