Truth For Life with Alistair Begg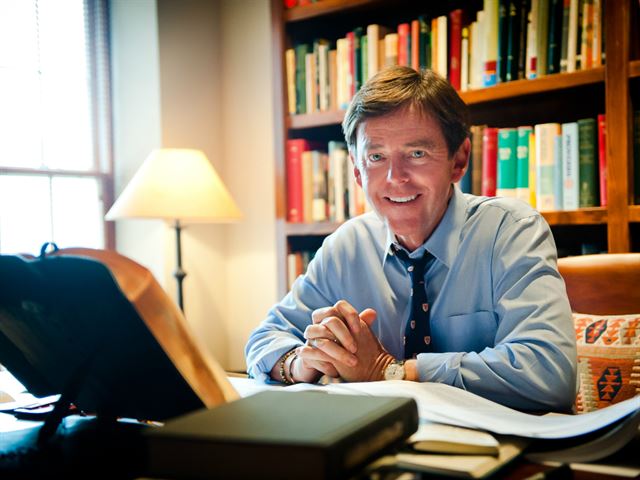 Listen on FaithTalk 1360
Monday
3:00AM - 3:30AM, 12:00PM - 12:30PM, 5:30PM - 6:00PM
Tuesday
3:00AM - 3:30AM, 12:00PM - 12:30PM, 5:30PM - 6:00PM
Wednesday
3:00AM - 3:30AM, 12:00PM - 12:30PM, 5:30PM - 6:00PM
Thursday
3:00AM - 3:30AM, 12:00PM - 12:30PM, 5:30PM - 6:00PM
Friday
3:00AM - 3:30AM, 12:00PM - 12:30PM, 5:30PM - 6:00PM
Saturday
5:00AM - 5:30AM, 6:30PM - 7:00PM
Latest Broadcast
Walk in the Truth (Part 2 of 2)
6/15/2019
Throughout the book of 3 John, we're reminded that learning is for living. Join us on Truth For Life as Alistair Begg considers that both knowing the truth and walking in it are equally important.
Featured Offer from Truth For Life
Addictions
This book offers a real roadmap for escaping the grip of drugs, alcohol or any other craving that's beyond control.