Truth For Life with Alistair Begg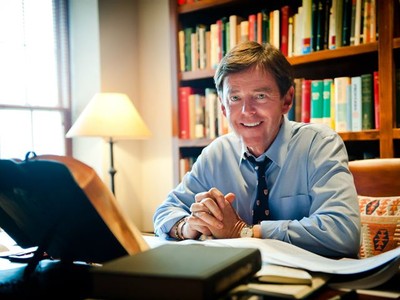 Listen on FaithTalk 1360
Monday
3:00AM - 3:30AM, 12:00PM - 12:30PM
Tuesday
3:00AM - 3:30AM, 12:00PM - 12:30PM
Wednesday
3:00AM - 3:30AM, 12:00PM - 12:30PM
Thursday
3:00AM - 3:30AM, 12:00PM - 12:30PM
Friday
3:00AM - 3:30AM, 12:00PM - 12:30PM
Saturday
5:00AM - 5:30AM, 6:30PM - 7:00PM
Latest Broadcast
Spiritual Warfare (Part 1 of 2)
6/16/2021
In military battles, it's important to gather intelligence about the opposition. Shouldn't we do the same in spiritual warfare? Listen to Truth For Life as Alistair Begg answers this question and more as we begin a new study in Ephesians 6.
Featured Offer from Truth For Life
The Whole Armor of God
How Christ's victory strengthens us for Spiritual Warfare. Request with a donation today.