Truth For Life with Alistair Begg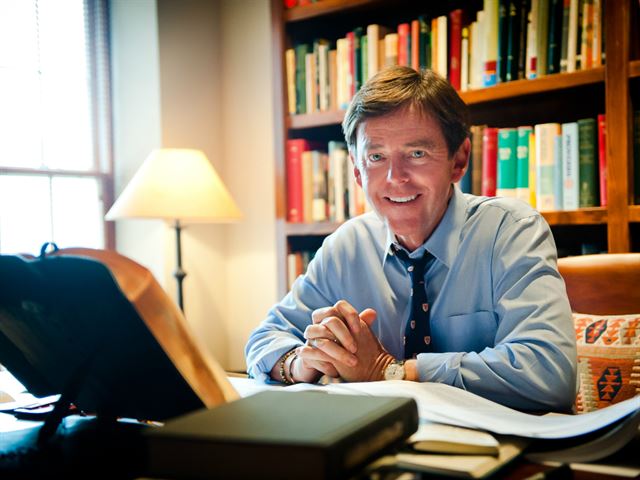 Listen on FaithTalk 1360
Monday
3:00AM - 3:30AM, 12:00PM - 12:30PM, 5:30PM - 6:00PM
Tuesday
3:00AM - 3:30AM, 12:00PM - 12:30PM, 5:30PM - 6:00PM
Wednesday
3:00AM - 3:30AM, 12:00PM - 12:30PM, 5:30PM - 6:00PM
Thursday
3:00AM - 3:30AM, 12:00PM - 12:30PM, 5:30PM - 6:00PM
Friday
3:00AM - 3:30AM, 12:00PM - 12:30PM
Saturday
5:00AM - 5:30AM, 6:30PM - 7:00PM
Latest Broadcast
The Weakness of Power (Part 1 of 2)
10/22/2019
Along with the blessings of authority, leaders often face the temptation of pride. Listen to Truth For Life as Alistair Begg shares an important, cautionary message about the pride's dangers.
Featured Offer from Truth For Life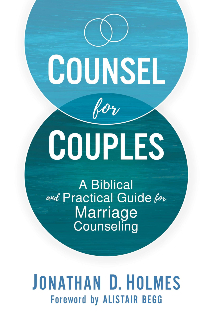 Counsel for Couples
A must-have handbook for working with struggling couples by seasoned counselor and pastor, Jonathan Holmes.