Thru the Bible with Dr. J. Vernon McGee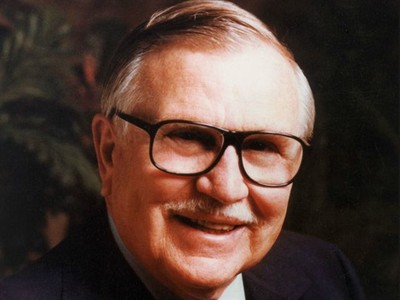 Listen on FaithTalk 1360
Monday
4:00AM - 4:30AM, 6:00PM - 6:30PM
Tuesday
4:00AM - 4:30AM, 6:00PM - 6:30PM
Wednesday
4:00AM - 4:30AM, 6:00PM - 6:30PM
Thursday
4:00AM - 4:30AM, 6:00PM - 6:30PM
Latest Broadcast
2 Chronicles 5:9—6:42
1/31/2023
The temple is completed and the ark of the covenant has been carried in. Learn why this is the permanent resting place for the ark and why it shouldn't be moved again. This final placement was significant in Solomon's day and it's also significant for you and me. 
Featured Offer from Thru the Bible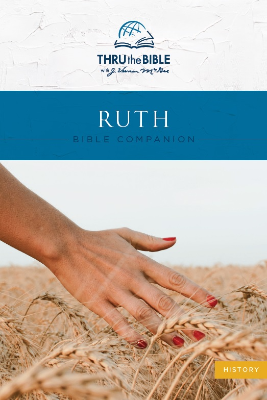 Ruth Bible Companion
The book of Ruth is one of the most passionate, pure love stories of all time. "The beauty and excellence of this story cannot escape even the most casual reader," says Dr. J. Vernon McGee. God uses Ruth's story to show us how His love breaks down racial and religious barriers. Discover the Savior in Ruth as our ultimate Kinsman-Redeemer—the One whose love made redemption possible.