Thru the Bible with Dr. J. Vernon McGee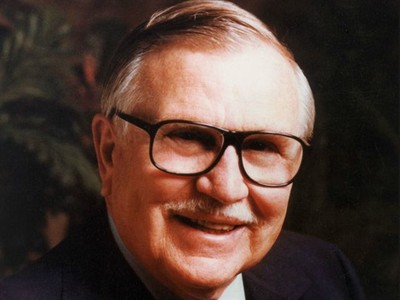 Listen on FaithTalk 1360
Monday
4:00AM - 4:30AM, 6:00PM - 6:30PM
Tuesday
4:00AM - 4:30AM, 6:00PM - 6:30PM
Wednesday
4:00AM - 4:30AM, 6:00PM - 6:30PM
Thursday
4:00AM - 4:30AM, 6:00PM - 6:30PM
Friday
4:00AM - 4:30AM, 6:00PM - 6:30PM
Sunday
5:00AM - 5:30AM, 1:30PM - 2:00PM
Latest Broadcast
Revelation 13:2-8
2/26/2021
What can or can't Satan do? Only what God allows him to. When it looks as if everything is turned upside down, remember that. As the beasts are at their height of power under Satan's puppet strings, remember that Jesus Christ is in full control for every day of that three and a half years of the . . .
Featured Offer from Thru the Bible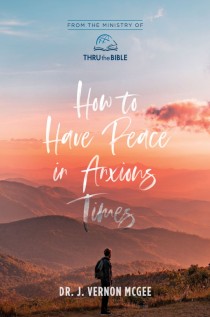 How to Have Peace in Anxious Times
Anxiety shines a spotlight for us on how much we need the Lord. That's what Dr. McGee reminds us of as we explore God's Word and discover His solution to the things that keep us up at night. Be willing to do this one thing and be ready to receive God's unexplainable peace. More titles are available at TTB.org/booklets.