Thru the Bible with Dr. J. Vernon McGee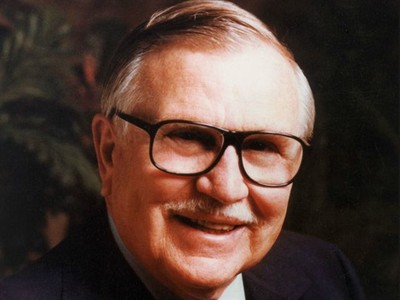 Listen on FaithTalk 1360
Monday
4:00AM - 4:30AM, 6:00PM - 6:30PM
Tuesday
4:00AM - 4:30AM, 6:00PM - 6:30PM
Wednesday
4:00AM - 4:30AM, 6:00PM - 6:30PM
Thursday
4:00AM - 4:30AM, 6:00PM - 6:30PM
Latest Broadcast
Job 4:1—5:7
6/8/2023
Sometimes, there isn't a name for our suffering. In chapters 4 and 5, Eliphaz tries to name Job's suffering as discipline from God. Surely Job must have been hiding wickedness in his life, right? Many of the things Eliphaz said were spoken out of his own misunderstanding of God's character. Follow along as Dr. McGee teaches about the importance of knowing Who God is before trying to name His intentions.  
Featured Offer from Thru the Bible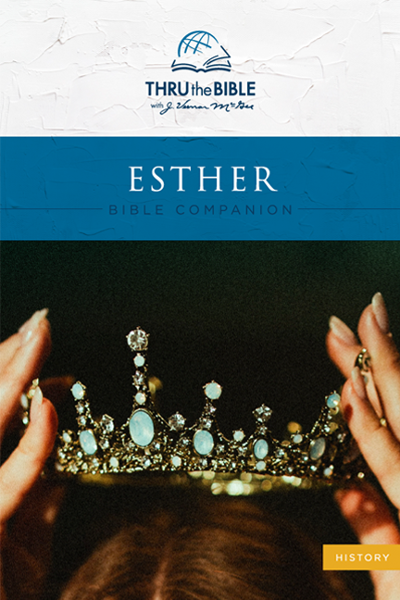 Esther Bible Companion
"God's hand in the glove of human history" is how Dr. J. Vernon McGee describes God at work in the book of Esther—a book that never mentions God's name, yet His fingerprints are everywhere. In five engaging summaries, follow the drama of God at work in the shadows, protecting His people even when they were far from Him. You'll appreciate Dr. McGee's engaging insights into how God works in our lives, too.