Leading The Way with Dr. Michael Youssef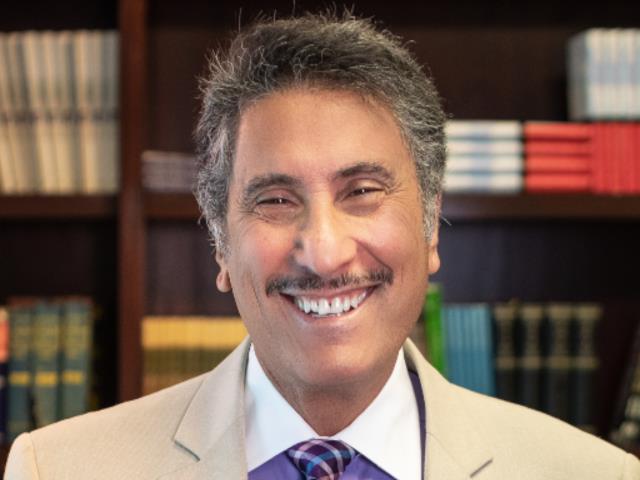 Listen on FaithTalk 1360
Monday
1:00PM - 1:30PM, 11:30PM - 12:00AM
Tuesday
1:00PM - 1:30PM, 11:30PM - 12:00AM
Wednesday
1:00PM - 1:30PM, 11:30PM - 12:00AM
Thursday
1:00PM - 1:30PM, 11:30PM - 12:00AM
Friday
1:00PM - 1:30PM, 11:30PM - 12:00AM
Saturday
3:00AM - 3:30AM, 1:30PM - 2:00PM
Latest Broadcast
Healthy Living in a Sick World, Part 12
4/2/2020
On the next Leading The Way, Dr. Youssef challenges you to run the Christian race with passion impacting the world for God's Kingdom in powerful new ways!
Featured Offer from Leading The Way

GET DR. MICHAEL YOUSSEF'S CONTROVERSIAL NEW BOOK
How do we separate what sounds true from what is actually true? In his new book Saving Christianity?, Dr. Michael Youssef expounds on the greatest danger the church is facing today—the false messages we are hearing every day from popular faith leaders—and how we can arm ourselves against the dangerous ideas infiltrating the body of Christ. Order your copy of Dr. Youssef's new book today for your gift of any amount—and learn how you can arm yourself with the true Gospel of God's Word.