Insight for Living with Chuck Swindoll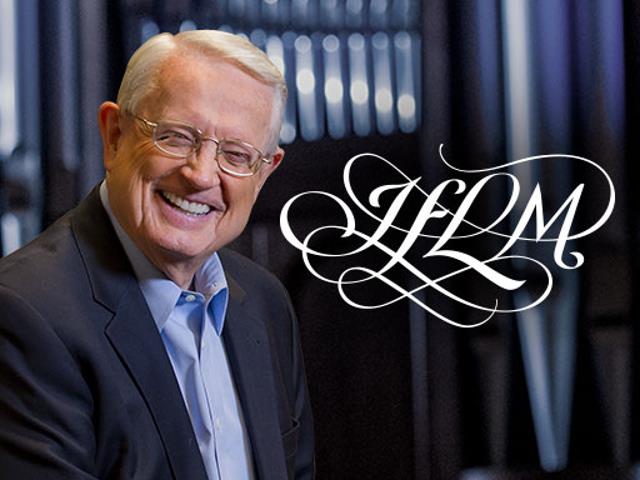 Listen on FaithTalk 1360
Monday
7:00AM - 7:30AM, 1:30PM - 2:00PM
Tuesday
7:00AM - 7:30AM, 1:30PM - 2:00PM
Wednesday
7:00AM - 7:30AM, 1:30PM - 2:00PM
Thursday
7:00AM - 7:30AM, 1:30PM - 2:00PM, 5:00PM - 5:30PM
Friday
7:00AM - 7:30AM, 1:30PM - 2:00PM
Saturday
5:30AM - 6:00AM, 4:30PM - 5:00PM
Latest Broadcast
The Love of God, Part 1
10/22/2019
Love. This four-letter word is woven into the artistry of nearly every song, book, or poem ever written. It's what makes the world go 'round. In fact, it's so common we tend to overlook the power it yields. Today Chuck Swindoll focuses on this amazing virtue in all three persons of the Trinity and attempts to understand its profound implications on our lives.
Featured Offer from Insight for Living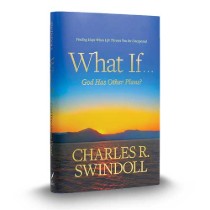 Brand-new Book by Chuck
In his new book, What If . . . God Has Other Plans? Chuck Swindoll leads you on a journey through Scripture to find the hope and wisdom you need when life throws you the unexpected.