Insight for Living with Chuck Swindoll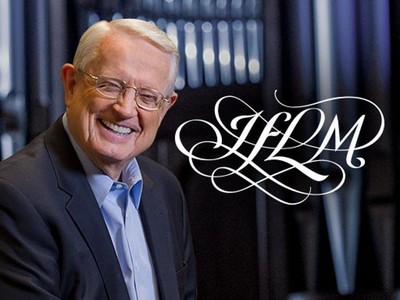 Listen on FaithTalk 1360
Monday
7:00AM - 7:30AM, 9:30PM - 10:00PM
Tuesday
7:00AM - 7:30AM, 9:30PM - 10:00PM
Wednesday
7:00AM - 7:30AM, 9:30PM - 10:00PM
Thursday
7:00AM - 7:30AM, 9:30PM - 10:00PM
Friday
7:00AM - 7:30AM, 9:30PM - 10:00PM
Saturday
5:30AM - 6:00AM, 4:30PM - 5:00PM
Latest Broadcast
Wise Men, Wicked Men . . . and Us, Part 3
1/27/2021
How ironic that it would be non-Jewish men from distant lands who searched out Jesus' arrival to offer Him gifts and bow before Him in worship. Scholarly Jews acted indifferently toward Jesus' advent. King Herod, the half-Jew, acted with fear and hostility. Pastor Chuck Swindoll sweeps away the . . .
Featured Offer from Insight for Living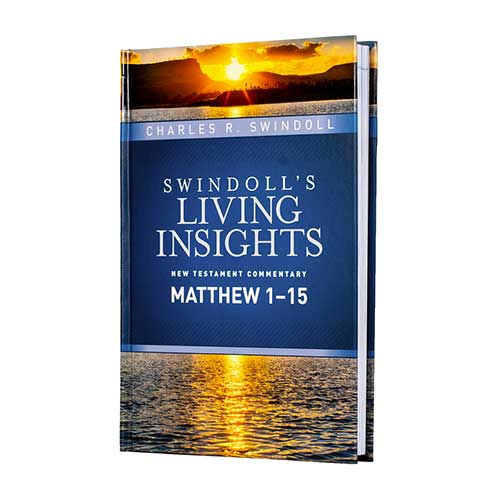 Swindoll's Living Insights NT Commentary: Insights on Matthew 1-15
Insights on Matthew 1-15 combines verse-by-verse commentary, charts, maps, photos, key terms, and background articles with practical application. It also includes parallel presentations of the NLT and NASB before each section. This volume is a must-have for pastors, teachers, and anyone else who is seeking a deeply practical resource for exploring God's Word.