Grace to You with John MacArthur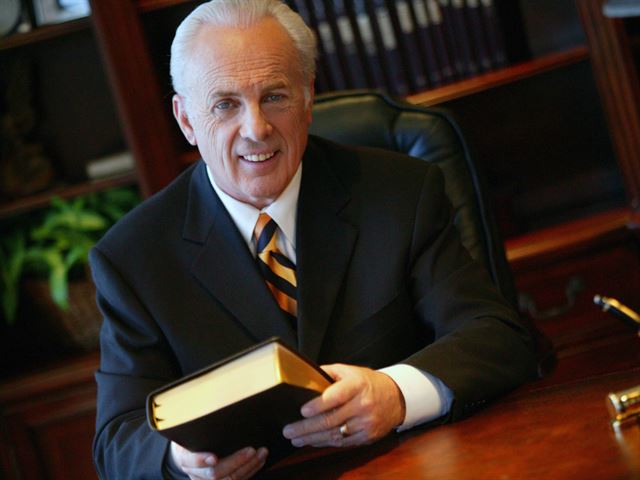 Listen on FaithTalk 1360
Monday
9:00AM - 9:30AM, 8:00PM - 8:30PM
Tuesday
9:00AM - 9:30AM, 8:00PM - 8:30PM
Wednesday
9:00AM - 9:30AM, 8:00PM - 8:30PM
Thursday
9:00AM - 9:30AM, 8:00PM - 8:30PM
Friday
9:00AM - 9:30AM, 8:00PM - 8:30PM
Latest Broadcast
God's Pattern for Children, Part 2
5/23/2019
What does the Bible say about our moral condition—even before we're born?  It would be hard to overstate just how important that question is.  The answer's going to affect every aspect of your parenting, from the way you discipline, to what you teach your kids about God and salvation.
Featured Offer from Grace to You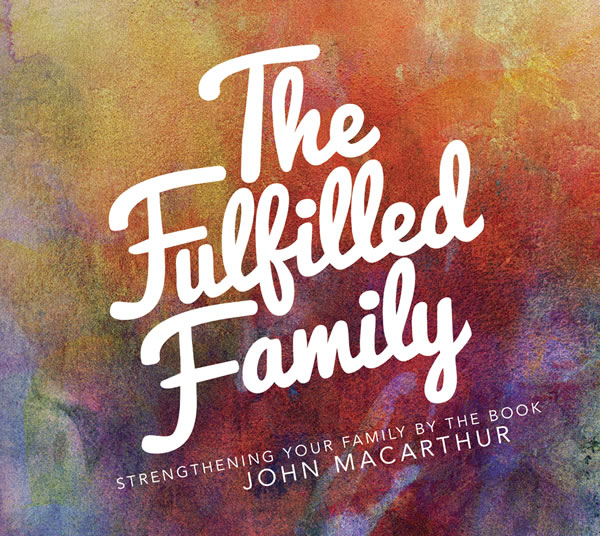 The Fulfilled Family (CD Album)
Discover a plan for your family that not only follows God's design but also brings contentment and a sense of purpose.  The Fulfilled Family, the most popular sermon series ever taught by John MacArthur, is ideal for anyone who wants a biblical pattern for building and strengthening a family and avoiding the pitfalls that tear families apart.