Grace to You with John MacArthur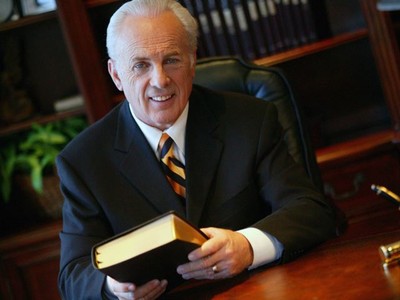 Listen on FaithTalk 1360
Monday
9:00AM - 9:30AM, 8:00PM - 8:30PM
Tuesday
9:00AM - 9:30AM, 8:00PM - 8:30PM
Wednesday
9:00AM - 9:30AM, 8:00PM - 8:30PM
Thursday
9:00AM - 9:30AM, 8:00PM - 8:30PM
Friday
9:00AM - 9:30AM, 8:00PM - 8:30PM
Latest Broadcast
The Kingdom of Light Amidst the Kingdom of Darkness (#2)
9/29/2022
As a Christian, you expect to be mocked for believing that God created the world in six literal days . . . and that Christ rose from the dead. But did you ever think that anyone would be ridiculed for believing that only women can give birth . . . and that there are only two genders? Thankfully, God is still in control of everything that happens . . . and a day is coming when the world will believe the truth about God and confess His rightful authority and power.
Featured Offer from Grace to You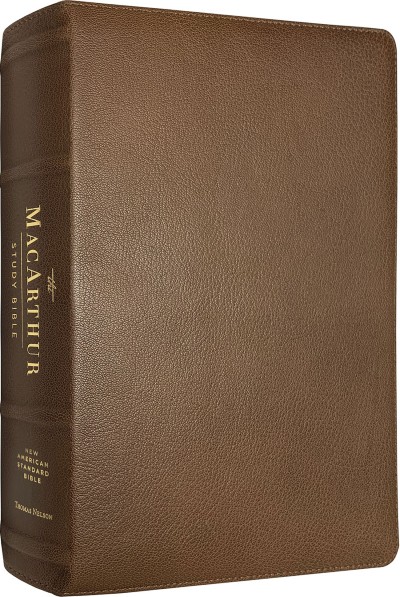 NAS MacArthur Study Bible (Second Edition) (Brown Premium Leather)
Since 1997, more than 2 million readers around the world have relied on The MacArthur Study Bible to help them grow in their understanding of Scripture. Now fully updated and redesigned, The MacArthur Study Bible, 2nd Edition combines fine craftsmanship with new and improved study notes, as well as an expanded selection of maps and charts. Drawn from over fifty years of intense Bible study and regular expository teaching, John MacArthur's verse-by-verse study notes, book introductions, and articles display an unwavering commitment to interpretive precision—with the goal of making God known through His Word. You'll find clarification for difficult passages, explore cultural and historical details, and be better equipped to understand and apply biblical truth in life-transforming ways. Featuring a supple goatskin leather cover, durable edge-lined binding, premium European Bible paper, and three satin ribbon markers, this carefully crafted edition is a treasure designed for a lifetime in God's Word.