The Christian Outlook with Don Kroah, Georgene Rice & Kevin McCullough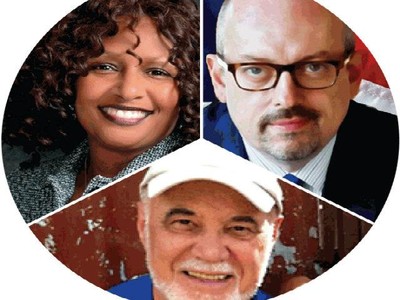 Listen on FaithTalk 1360
Saturday
10:00PM - 11:00PM
Latest Broadcast
Protests at Homes of Justices and Vandalism at Pro-Life Pregnancy Centers as the Left Sees Roe Threatened
5/13/2022
The Christian Outlook – May 14, 2022 Kevin McCullough talks with Andrew McCarthy about the illegal protests outside Supreme Court justices' homes. John and Kathy, the Ride Home, talk with Daniel Darling, of the Richard Land Center for Cultural Engagement, about the possibility that the Supreme Court will overturn Roe v. Wade. Georgene Rice and Lois Anderson, of Oregon Right to Life, talk about abortion activists vandalizing pro-life pregnancy centers. Don Kroah turns to Victoria Cobb, president of the Family Foundation, to talk about education politics and how parents are fighting back. Lee Michaels and Tim Clinton, of Family Talk, discuss the emotional damage done to young people and the mental health issues resulting from what was imposed on them over the past two years. Craig Roberts turns to Roger Chen, bay area pastor and host of "Grace to the Bay," to talk about the tendency to pick and choose what portions of Scripture are accepted as true. See omnystudio.com/listener for privacy information.
Featured Offer from The Christian Outlook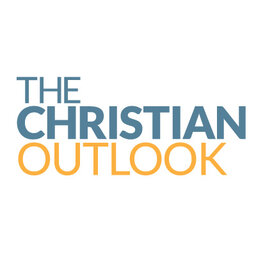 The Christian Outlook Website
In our fast-changing world, it can be difficult to sort through the issues of the day. From family to faith to the latest in the public square, it's hard to stay up on what's happening, much less interpret the news in a way that honors our Christian faith. That's what Salem's Christian hosts do for our listeners across the country every day—and "The Christian Outlook" draws from the best of their material to bring you an hour-long program you won't want to miss.