The Christian Outlook with Don Kroah, Georgene Rice & Kevin McCullough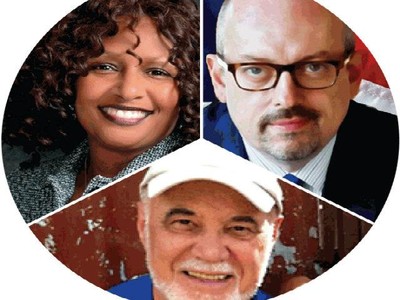 Listen on FaithTalk 1360
Saturday
10:00PM - 11:00PM
Latest Broadcast
The Next Chapter in the Fight for Life
1/27/2023
The Christian Outlook – January 28, 2023 Georgene Rice turns to Lois Anderson, of Oregon Right to Life, to talk about the March for Life. John and Kathy, of the Ride Home, talk with Sara Zylstra, of the Gospel Coalition, about the pro-life message and the recent election. Georgene Rice talks with Ryan Anderson and Alexandra DeSanctis about their book, "Tearing Us Apart: How Abortion Harms Everything and Solves Nothing." Don Kroah talks to Nury Turkel, author of "No Escape: The True Story of China's Genocide of the Uyghurs."See omnystudio.com/listener for privacy information.
Featured Offer from The Christian Outlook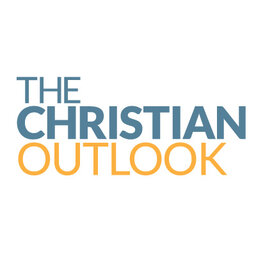 The Christian Outlook Website
In our fast-changing world, it can be difficult to sort through the issues of the day. From family to faith to the latest in the public square, it's hard to stay up on what's happening, much less interpret the news in a way that honors our Christian faith. That's what Salem's Christian hosts do for our listeners across the country every day—and "The Christian Outlook" draws from the best of their material to bring you an hour-long program you won't want to miss.