The Christian Outlook with Don Kroah, Georgene Rice & Kevin McCullough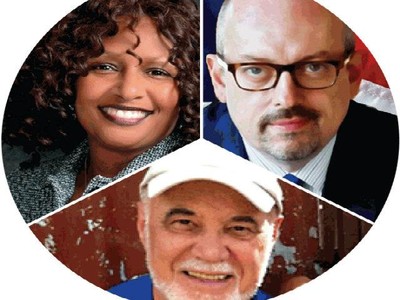 Listen on FaithTalk 1360
Saturday
10:00PM - 11:00PM
Latest Broadcast
Fentanyl: The Purposeful Poisoning of Our Children: Gino Geraci with Jim Capra
9/28/2022
Gino Geraci talks with Jim Capra, retired Chief of Global Operations for the Drug Enforcement Agency, about the drug crisis ravaging America, claiming the lives of over 100,000 people, many of them children. They discuss how the epidemic flourishes within a culture that has walked away from God as well as fathers who've walked away from their families.See omnystudio.com/listener for privacy information.
Featured Offer from The Christian Outlook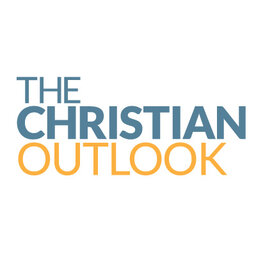 The Christian Outlook Website
In our fast-changing world, it can be difficult to sort through the issues of the day. From family to faith to the latest in the public square, it's hard to stay up on what's happening, much less interpret the news in a way that honors our Christian faith. That's what Salem's Christian hosts do for our listeners across the country every day—and "The Christian Outlook" draws from the best of their material to bring you an hour-long program you won't want to miss.